PHILIPS LIGHTING
From lighting manufacturer to atmosphere provider
A 360˚ campaign to reposition Philips in the architectural lighting market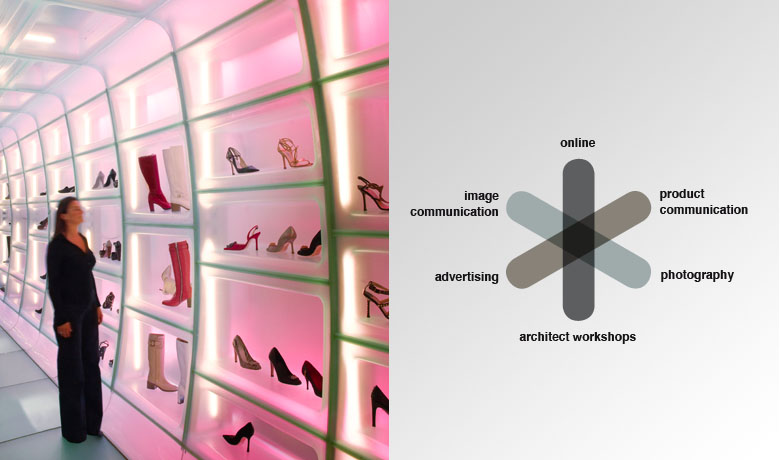 Philips Lighting wanted to gain a stronger position in the important market for architectural lighting. one/one therefore has developed a 360º campaign which connects classical media, online media, product innovation workshops and advertising.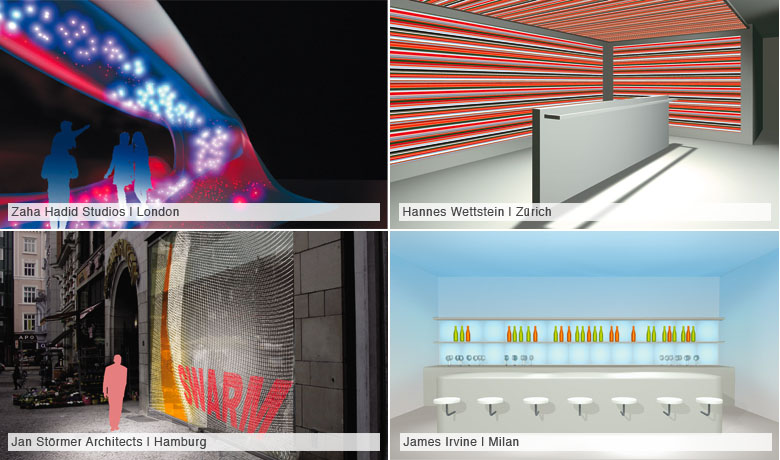 The core of the communication strategy was to establish better relationships with key players in the architecture community. one/one has initiated innovation workshops with leading architect studios around the world to develop new concepts on how to work with light.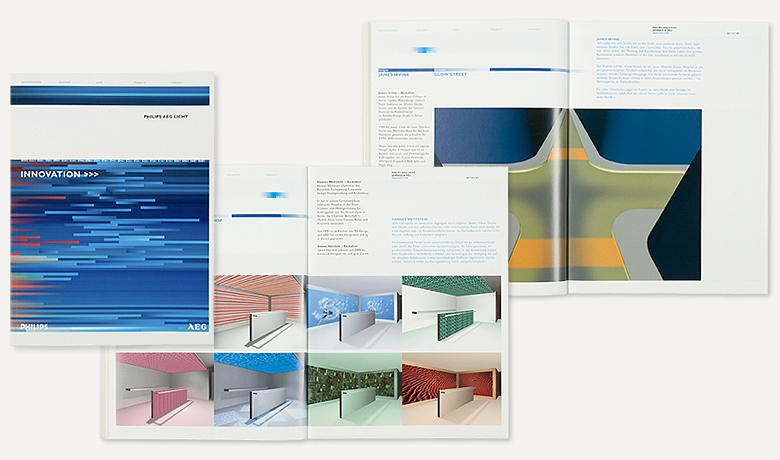 The results of those collaborative projects have been communicated back into the architecture community in form printed books ...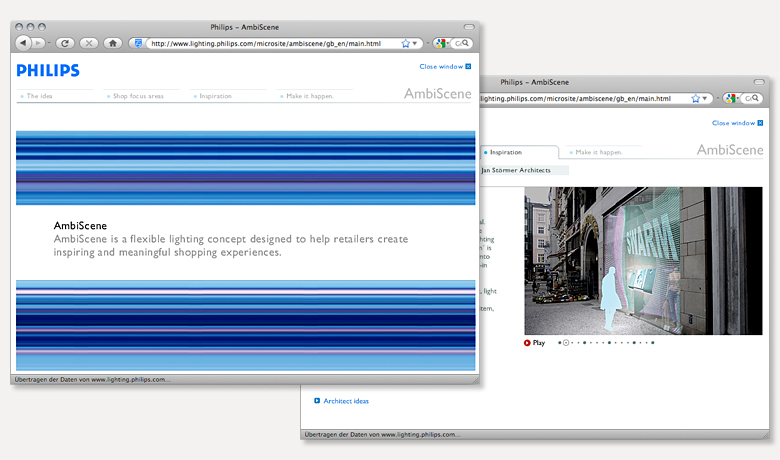 ... and websites which promote product innovations and new innovative lighting concepts.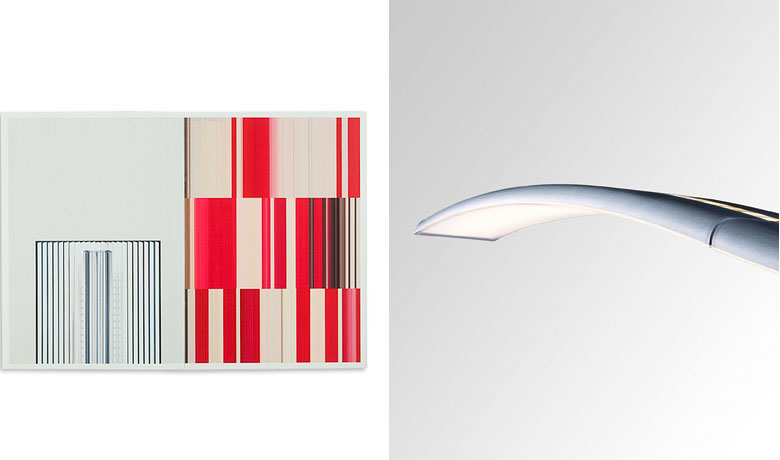 Product literature has been redesigned with a strong focus on product photography.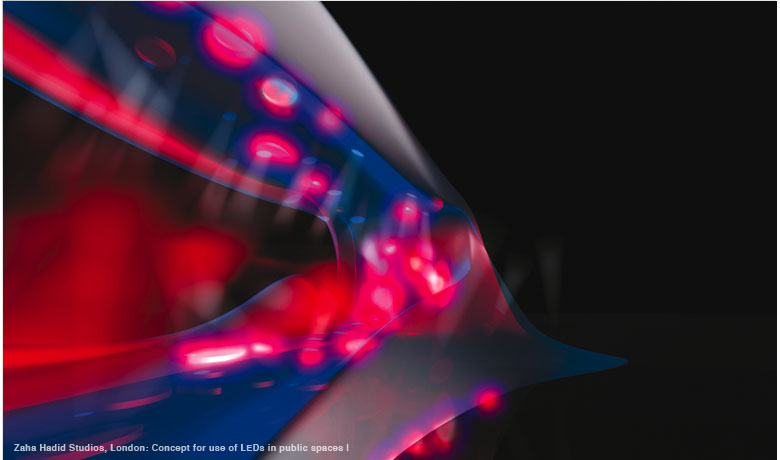 The result:The campaign effectively has placed Philips Lighting on the map of architectural lighting. New product concepts have been co-developed and successfully brought to the market. Market shares in the segments "office" and "retail" have been raised significantly.