"To do things differently we need to see things differently."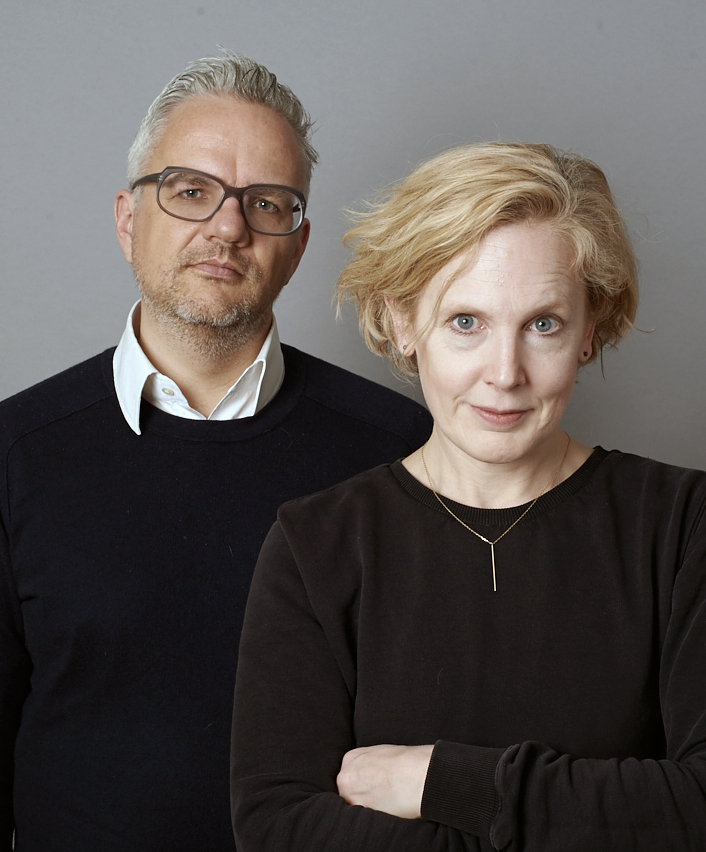 With 20 years of experience Friederike and Florian Pfeffer are leading design projects for global enterprises, cultural institutions, small start-ups and the public sector.
Before joining one/one as a partner Friederike was a Senior Designer at Total Identity in Amsterdam where she worked on identities and annual reports for VSB fonds, Royal Wessanen and the Amsterdam Trade Bank – amongst others. Friederike is specialized in Brand Design, Corporate Publishing and Editorial Design.
Florian is a designer and strategist specialised in digital communication.
He is regulary invited as a keynote speaker to international conferences and in universities.
He has been teaching design in the USA, Lebanon, Germany and the Netherlands.
Florian is a mentor to the rector of the University of Bolzano (Italy) advising the institution about strategic development.
Between 2006 and 2012 he was a professor for communication design and the University of the Arts and recently a lecturer at the renowned Design Academy Eindhoven.
Florian is the author of the best-selling book "To Do" about design in the age of globalisation and digitalisation. The German newspaper Frankfurter Allgemeine Zeitung described him as a "visual, creative, disruptive and holistic revolutionary".
Friederike and Florian both were the directors of the :output foundation for young talents in design from 1998 until 2015. 2016 they founded the slow fashion start-up woollaa.com creating customized knitwear.